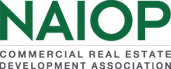 2021 Industrial Webinar Series
Recorded On: 05/11/2021
This package includes a series of six (6) industrial-focused webinars hosted by NAIOP throughout 2021. Webinars will examine the transformation of retail and its impact on industrial; cold storage and pharmaceuticals; future demand for industrial space; and more. The live webinars for this series have concluded but you can still register for the series to view the recordings.
Webinar speakers are experts from across the industry representing diverse companies and viewpoints. Hear their insights and take advantage of opportunities for discussion at the end of each webinar in the form of a live Q&A.
Registration is free for NAIOP members.
Andrea Himmel
Director of Acquisitions
Himmel + Meringoff Properties
In 2018, Andrea joined Himmel & Meringoff Properties, the commercial real estate firm that her mother cofounded in 1979. H+M owns one of the largest privately owned portfolios of commercial real estate in NYC, committed to the long-term ownership and hands-on operation of office buildings in Manhattan and industrial warehouses in the boroughs.
Andrea runs acquisitions and growth for the company. In addition, she is leading the rezoning of H+M's 8-acre site in Parkchester.
She is recognized as a thought leader in the New York real estate community, speaking regularly on panels for organizations including The Commercial Observer, CUNY TV, REFI, The Real Deal, The Stoler Report, The Opal Group, and Bisnow.
In 2016, Andrea launched an oil company in Texas, Tierra Resource Partners. Two years later, she launched a successor fund to invest in oil and gas royalties called Revere Resources. She hired a team of former Bain and Apollo energy veterans, raised $6 million to buy oil royalties in Southwest Texas, and sold the fund one year later for $18 million.
$i++ ?>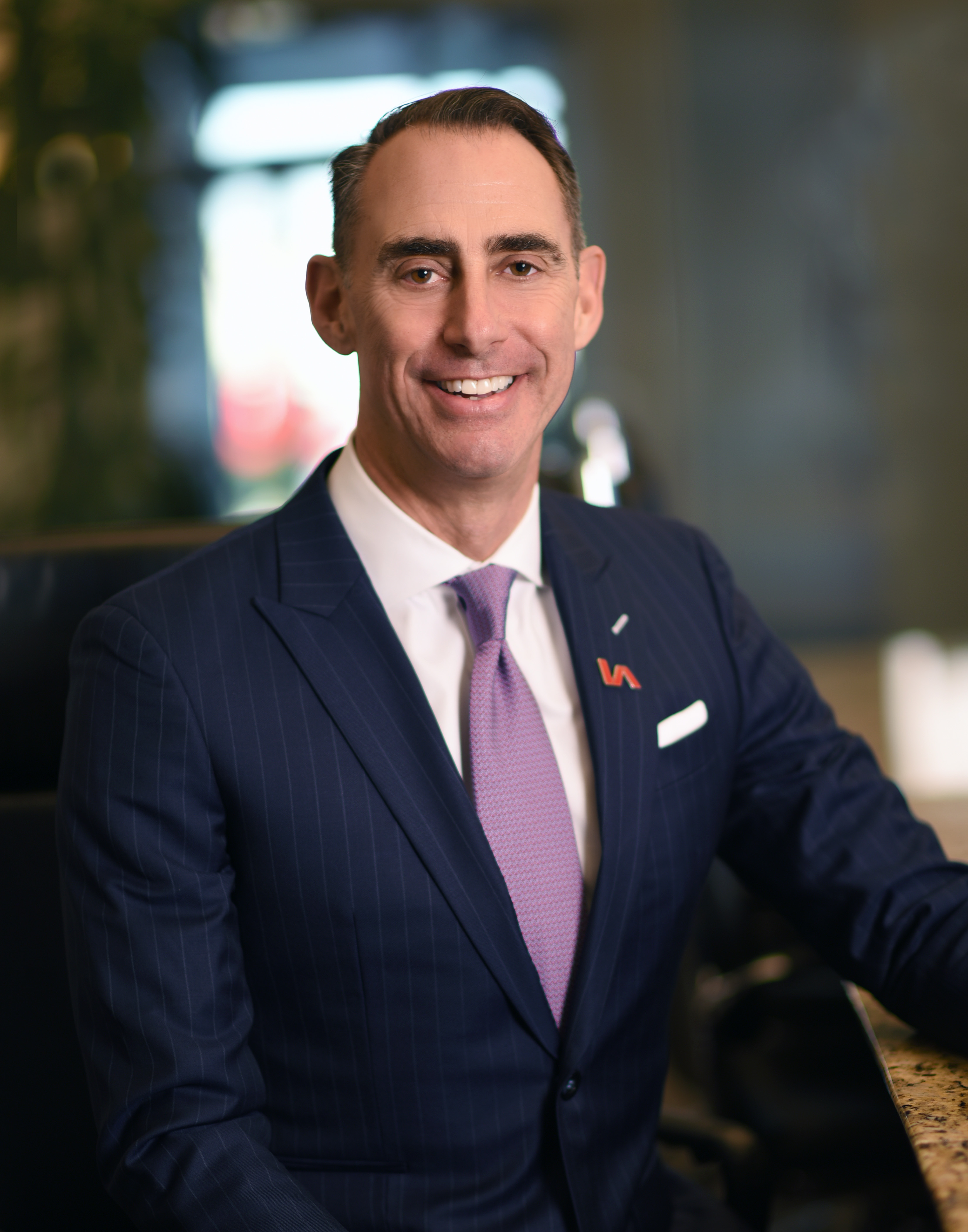 Jeffrey Rinkov, SIOR
CEO
Lee & Associates
Jeff Rinkov began his brokerage career in 1997 in Lee & Associates' Commerce office as an industrial agent.
He transitioned from Associate to Shareholder in 2001; a designation earned based upon transaction volume and revenue. Rinkov served as the President of that office for 11 years, the last five of which he also served on the Lee & Associates Board of Directors and Strategic Planning Committee.
In 2015, he accepted the position of CEO and Chairman of the Board of Lee & Associates, and during his tenure, company expansion and revenue growth have occurred at a record pace.
Rinkov graduated from Pepperdine University and is an active member in many industry organizations, including CCIM, CREW, ICSC, NAIOP, and SIOR.
$i++ ?>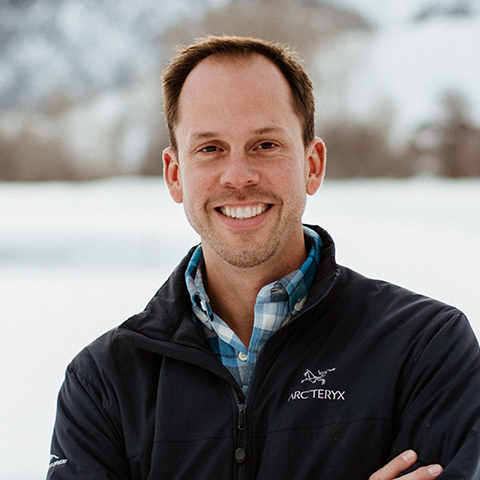 Scott Pertel (Moderator)
President & CEO
Cold Summit Development
Scott Pertel is the founder and CEO of Cold Summit Development. Prior to launching Cold Summit, Pertel was a senior managing director and San Francisco office co-head at HFF L.P. (now JLL), a real estate capital markets intermediary.
Over the course of his career, Pertel has focused his efforts within the cold storage industry, providing investment advisory, debt advisory and capital raising expertise for developers, owners and operators of refrigerated warehouses throughout the U.S.
He leads all aspects of the organization, from client relationships, community involvement, fundraising and philanthropic efforts, to project level delivery.
$i++ ?>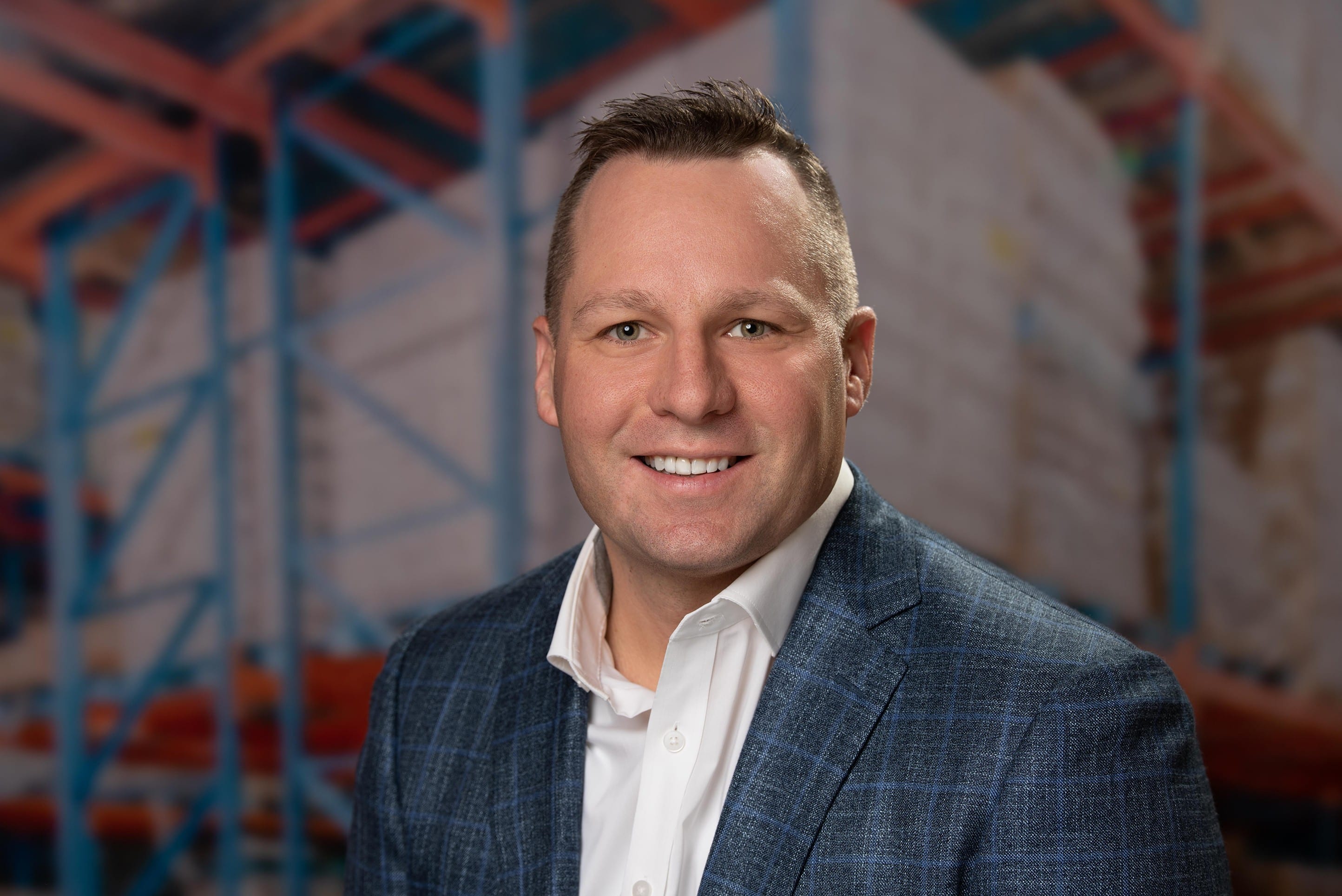 Matt Hirsch
President
Primus Builders
As president of Primus Builders, Matt Hirsch leads with a sense of vitality and collaboration that encourages innovation and team building. This approach has lead to advances in automation, artificial intelligence and sustainable design and construction practices that set Primus apart from its competitors.
A lifelong hockey player, Matt is known for his team approach to the design and construction process. He listens closely to their clients to understand their business goals and communicates a plan to achieve them with the entire project team.
Matt's commitment to the industry and outstanding customer service earned him a spot on ENR Southeast's list of the Top 20 Under 40, a compilation of the industry's rising stars under the age of 40, as well as Building Design + Construction's list of the Top 40 Under 40.
$i++ ?>
Michael McGinnis, Jr., P.E.
President
Innovative Refrigeration Systems, Inc
Michael McGinnis started his industrial refrigeration career by graduating from Florida Institute of Technology with a Bachelor of Science in Mechanical Engineering. While carrying over 3 decades of experience in design, engineering, construction and service of all facets within the industrial cold storage, food processing, pharmaceutical, petrochemical sectors of refrigeration, he never stops innovating.
He started Innovative Refrigeration Systems, Inc. in 1993 and by offering consistency through excellent products and services, Innovative has grown from a family-owned "garage shop" to a powerhouse in the industry, creating dedicated long-lasting partnerships with clients and he is proudest of his world class teammates.
In 2010, Mike pursued an additional endeavor to provide hands-on training with the unique opportunity to learn in a 4,000 sq. ft. training facility that includes operational ammonia and CO2 refrigeration systems. Industrial Refrigeration Technical College (IRTC) was born and made its mark providing education to its first students in the spring of 2010.
$i++ ?>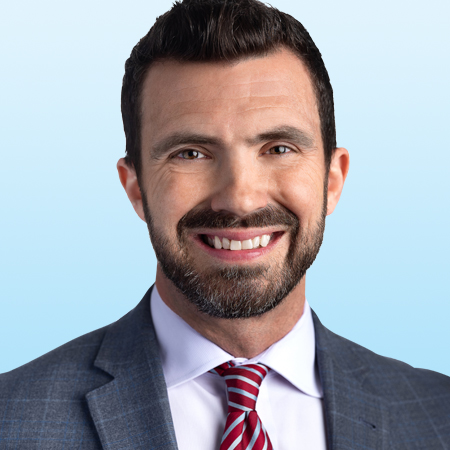 Anthony Burnett
Senior Vice President
Colliers Site Selection Services
Anthony Burnett joined Colliers Site Selection Services in 2019 as Senior Vice President after serving two decades in location consulting, site selection and real estate development for national firms. Colliers Site Selection Services is a national platform focused on locating and implementing distribution centers and manufacturing plants for industrial companies across the U.S.
His team brings one-of-a-kind expertise to industrial site selection through supply chain optimization, location analysis, labor evaluations, and operating cost analysis.
Anthony has worked on behalf of Fortune 500 and national brands as project lead, consultant, and developer. He spent the last ten years as an executive with an Atlanta-based site selection and design-builder with active construction projects in 38 states.
$i++ ?>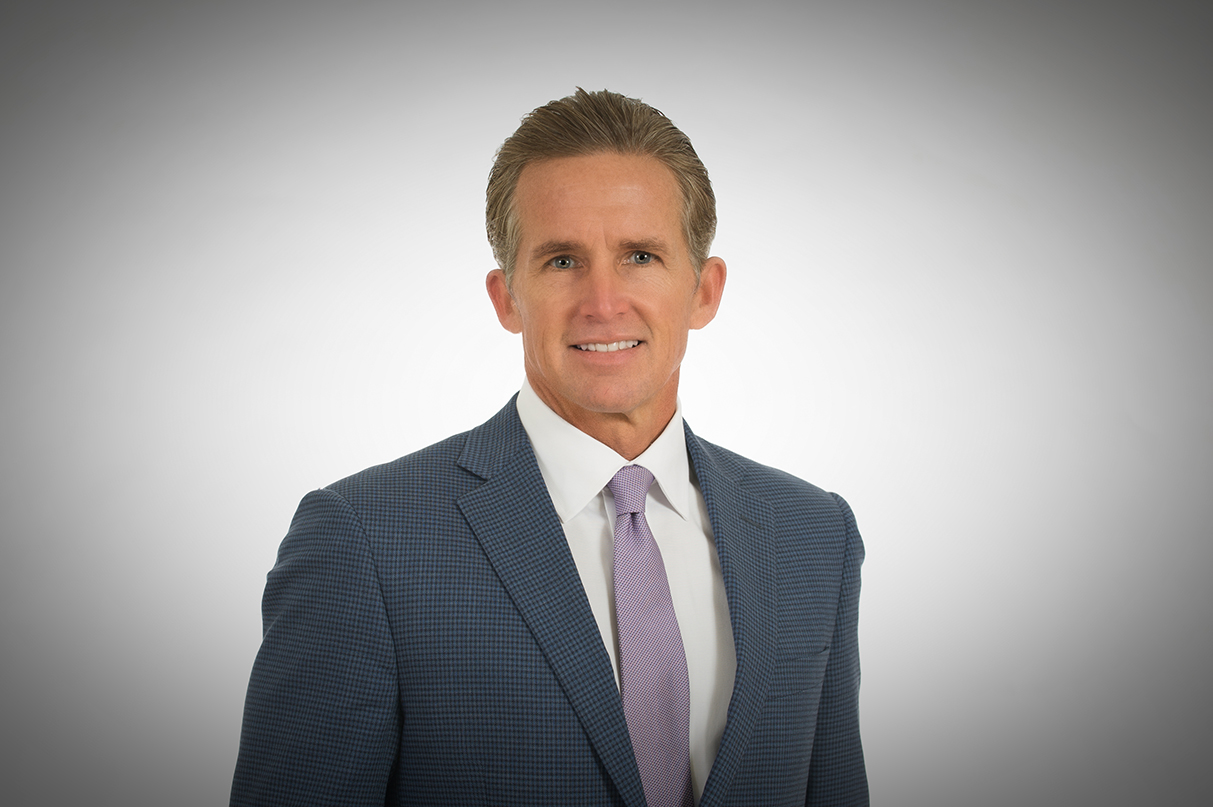 John Morris
Head of Industrial and Retail
CBRE
John Morris, a commercial real estate veteran with more than 30 years of executive management experience, leads CBRE's Industrial & Logistics and Retail divisions as Americas leader and executive managing director.
In this role, he oversees more than 1,600 professionals in the Americas who collectively were responsible for more than $83 billion of transactions in 2019.
$i++ ?>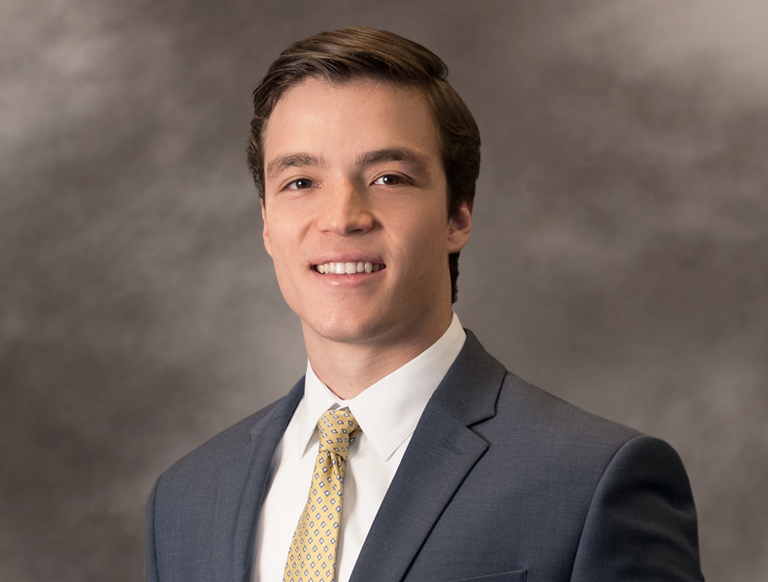 Andres Rodriquez
Senior Research Analyst
CBRE
Andres Rodriquez is a Senior Research Analyst on the global retail research team at CBRE. In this role, he works closely with senior retail leaders and professionals to generate in-depth research and analysis. This includes helping to form "house views" on retail markets and trends by examining macro factors such as consumer preferences, innovations, and economic shifts.
In addition, Andres frequently advises colleagues and clients across the globe on strategy and market dynamics.
He has authored numerous white papers and represents the firm in select public forums and media interviews.
$i++ ?>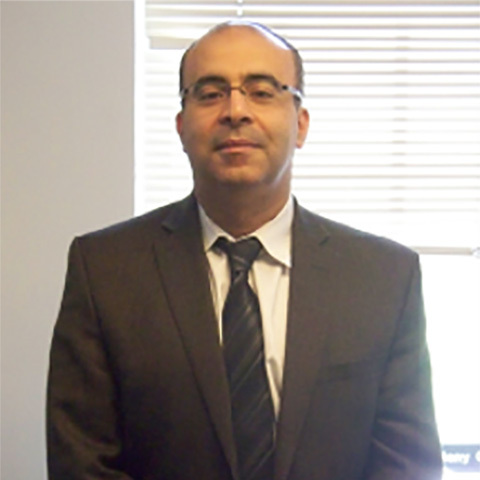 Hany Guirguis, Ph.D.
Professor of Economics and Finance
Manhattan College
Professor of economics and finance at Manhattan College and the recipient of the Ambassador Charles A. Gargano Endowed Chair in Finance.
Has taught numerous graduate and undergraduate courses in finance, econometrics, statistics, accounting, and economics.
Specializes in financial modeling and applied econometrics and has published more than forty articles in several finance and economics journals.
Received his B.A. in accounting from Helwan University, M.A. in economics from the American University in Cairo, M.B.A. in Finance from Baruch College, and M.S. and Ph.D. in macroeconomics and econometrics from the University of Oregon.
$i++ ?>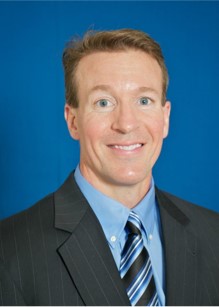 Michael J. Seiler, DBA
Visiting Professor (MIT) and J.E. Zollinger Professor of Real Estate & Finance
College of William & Mary
Michael J. Seiler is an internationally recognized behavioral real estate researcher whose studies have been cited in the Wall Street Journal, NY Times, LA Times, and Washington Post. He has published over 175 research studies, has written several books, and serves as the co-editor of Journal of Real Estate Research.
He is currently a Visiting Professor at MIT and J.E. Zollinger Professor of Real Estate & Finance at at the Raymond A. Mason School of Business,
College of William & Mary. Michael is formerly a Visiting Scholar at Harvard University and the London School of Economics and a Visiting Professor at Johns Hopkins University and the Australian National University.
A former hedge fund Chief Economist, Michael is a past recipient of the William N. Kinnard Young Scholar Award, and more recently received the James A. Graaskamp Award which recognizes extraordinary iconoclastic thought/action throughout a person's career in the development of a multi-disciplinary philosophy of real estate in the areas of behavioral real estate and decision-making.
$i++ ?>
Dan Grant, P.E.
Development Services Senior Associate
Kimley-Horn
Dan Grant has more than 20 years of experience concentrated in project management and design for municipal and private development projects, giving him valuable insight into how best to balance the two interests.
Dan offers clients a strong working knowledge of how to deliver quality PS&E packages incorporating stakeholder interests and successful collaboration.
He regularly performs research on policy, ordinances, and legislation impacting municipal planning and land development.
$i++ ?>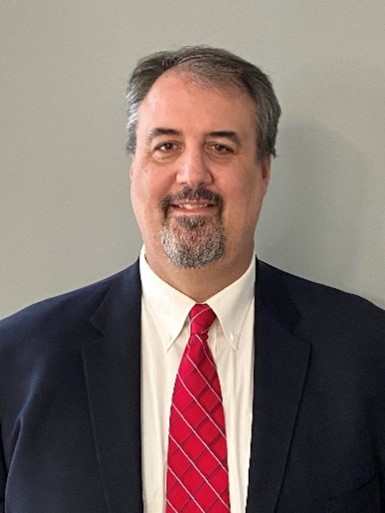 Adam Hess
Senior Business Development Manager
CSX Transportation
Adam Hess is Senior Business Development Manager at CSX Transportation, where he is responsible for the Industrial Development efforts in Illinois, Indiana, Michigan and Ohio.
Since 2015 he has generated $84 million in new annual business for CSX.
Prior to his role at CSX he held real estate positions with brokerage, investment, and development firms, including Marcus & Millichap, Panattoni, and OmniTRAX.
$i++ ?>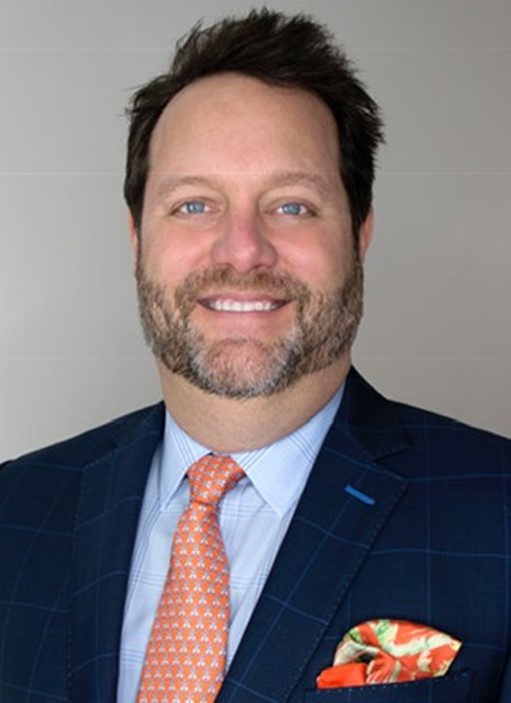 Cary Hutchings
Director of Economic Development
BNSF Railway
As Director of Economic Development for the BNSF Railway, Cary Hutchings supports business expansion and new business location on the BNSF system. Cary manages large complex projects as well as leads a team responsible for Regional Economic Development and a team responsible for Colocation activities of Intermodal Customers.
Prior to the BNSF, Cary worked as an Economic Development Specialist at Jones Lang LaSalle. He has also served in a variety of economic and business development positions at the Dallas Regional Chamber and the Indiana Economic Development Corporation (Indiana Department of Commerce).
Cary has completed projects totaling over $1.1B in investment and creating tens of thousands of jobs.
$i++ ?>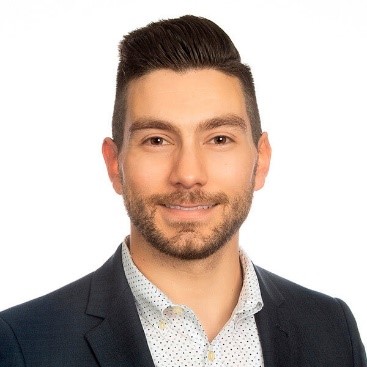 Nick Kern, P.E. (Moderator)
Railroad and Transit Engineer
Kimley-Horn
Nick Kern has more than 10 years of experience managing and designing railroad- and transit-specific projects with a multitude of railroads, private entities, and agencies who operate freight, commuter, light rail, and short line railroads. This experience has given him a broad view of the complexities of the railroad industry and how they can affect a private development project.
Nick's varied background equips him with the knowledge to understand how to approach track design projects of many shapes and sizes, including industrial rail-served facilities, maintenance and layover facilities, and mainlines.
He also is an active member of the railroad education and training committee within AREMA, which focuses on promoting railway engineering education to students and peers in the industry.
$i++ ?>
Key:

Complete

Next

Failed

Available

Locked