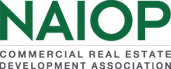 2021 Office Webinar Series
Recorded On: 12/13/2021
This package includes a series of six (6) office-focused webinars hosted by NAIOP throughout 2021. Webinars will examine the 2021 office leasing trends; future demand for office space; future design and more.
Webinar speakers are experts from across the industry representing diverse companies and viewpoints. Hear their insights and take advantage of opportunities for discussion at the end of each webinar in the form of a live Q&A.
Registration is free for NAIOP members.
Ben Hautt
Co-Managing Partner
Stream Realty
Since opening the Atlanta office of Stream in 2008, Ben Hautt has been responsible for growing the services portfolio, recruiting new talent, and identifying acquisitions in Georgia. The Atlanta office grew from one employee to over seventy under Ben and his co-managing partner's lead, while adding over 40 million square feet of assignments.
The Atlanta office is consistently recognized for its work. In 2017 Stream's Lee + White won best renovation project in Atlanta and the office itself is consistently recognized as a "Best Place to Work" by the Atlanta Business Chronicle.
Ben serves on the board of Restavek Freedom, the Dedman College Executive Board at SMU, and is heavily involved with Young Life Haiti. He leads yearly mission trips to Haiti since the 2010 earthquake and works with the Bright Futures Atlanta organization locally.
$i++ ?>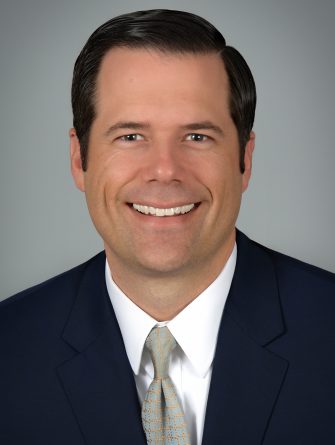 Preston Young
National Head of Office Investor Services
Stream Realty
Preston Young is responsible for identifying and jointly spearheading strategic growth opportunities for the firm. Preston provides oversight for all third-party responsibilities, including asset management, acquisition and development activities.
In addition, Preston leads the firm's Houston office, where the service and principal portfolio exceeds 45.0 million square feet. The portfolio positions Stream as one of the largest commercial real estate organizations in Houston.
Under his leadership, Stream has consistently been ranked as one of the "Best Places to Work" by the Houston Business Journal and "Top Workplaces" by the Houston Chronicle and are perennial recipients of Costar's "Power Broker," an award recognizing the top commercial real estate brokerage firms by city.
In 2018, the Houston Business Journal honored Preston as one of the top "40 Under 40" business leaders in Houston. Before joining Stream, he served in the capital markets division at Trammell Crow Company.
$i++ ?>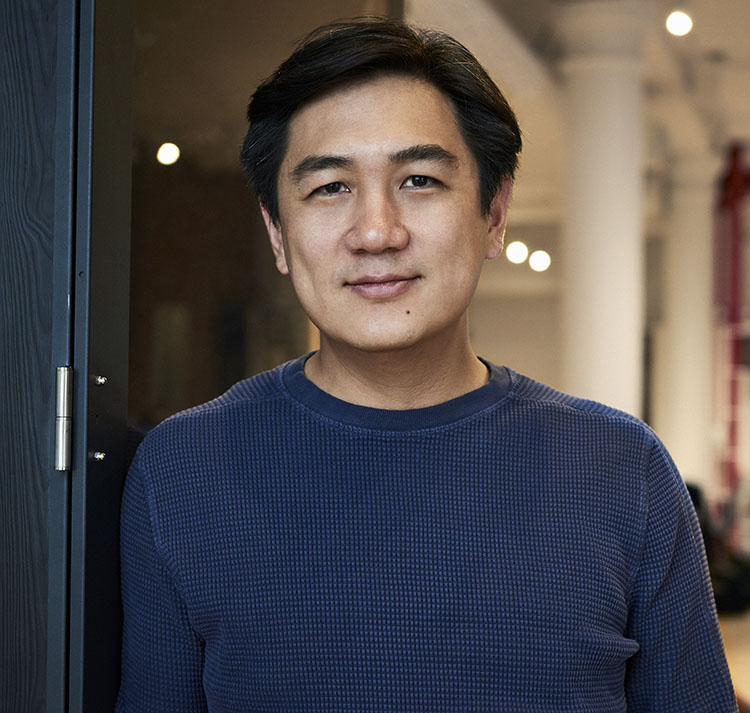 Brian Chen
CEO and Co-founder
ROOM
Brian Chen is the CEO and co-founder of ROOM, where he's reshaping the modern office with purpose-built, modular solutions that allow companies to effortlessly shape their workplaces.
Brian is no stranger to open plan environments, having spent the majority of his career working with and advising tech startups, where he routinely found himself exposed to constant noise and distraction.
A Y Combinator alum, Brian was a founding member of Bluesmart, a smart luggage company that pioneered a new category of connected consumer travel accessories.
Brian's background is deeply rooted in the technology startup scene, where he's developed a keen eye on how to build companies, scale growth alongside company culture, explore new business models and seize opportunity in emerging industries.
$i++ ?>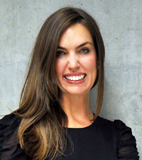 Elizabeth Hart
Vice Chairman
Newmark
Elizabeth Hart joined Newmark in 2005.
She specializes in working with tenants and landlord resolving their complex real estate issues.
Her career started in advising technology and venture clients and now also includes working with landlords to develop redevelop their buildings to attract innovation tenants.
Ms. Hart's experience representing technology companies, from single entrepreneurs to members of the Fortune 500, enables her to anticipate the specific real estate challenges a company faces at each stage of its growth cycle.
$i++ ?>
Brian Shedd
VP of Sales and Marketing
Pure Wellness
Brian Shedd is the Senior Vice President of Sales and Marketing for Pure Wellness, the industry leader in airborne virus and bacteria prevention in hotels and resorts.
His experience includes senior leadership roles in hotel technology and a decade as a casino executive in Las Vegas.
$i++ ?>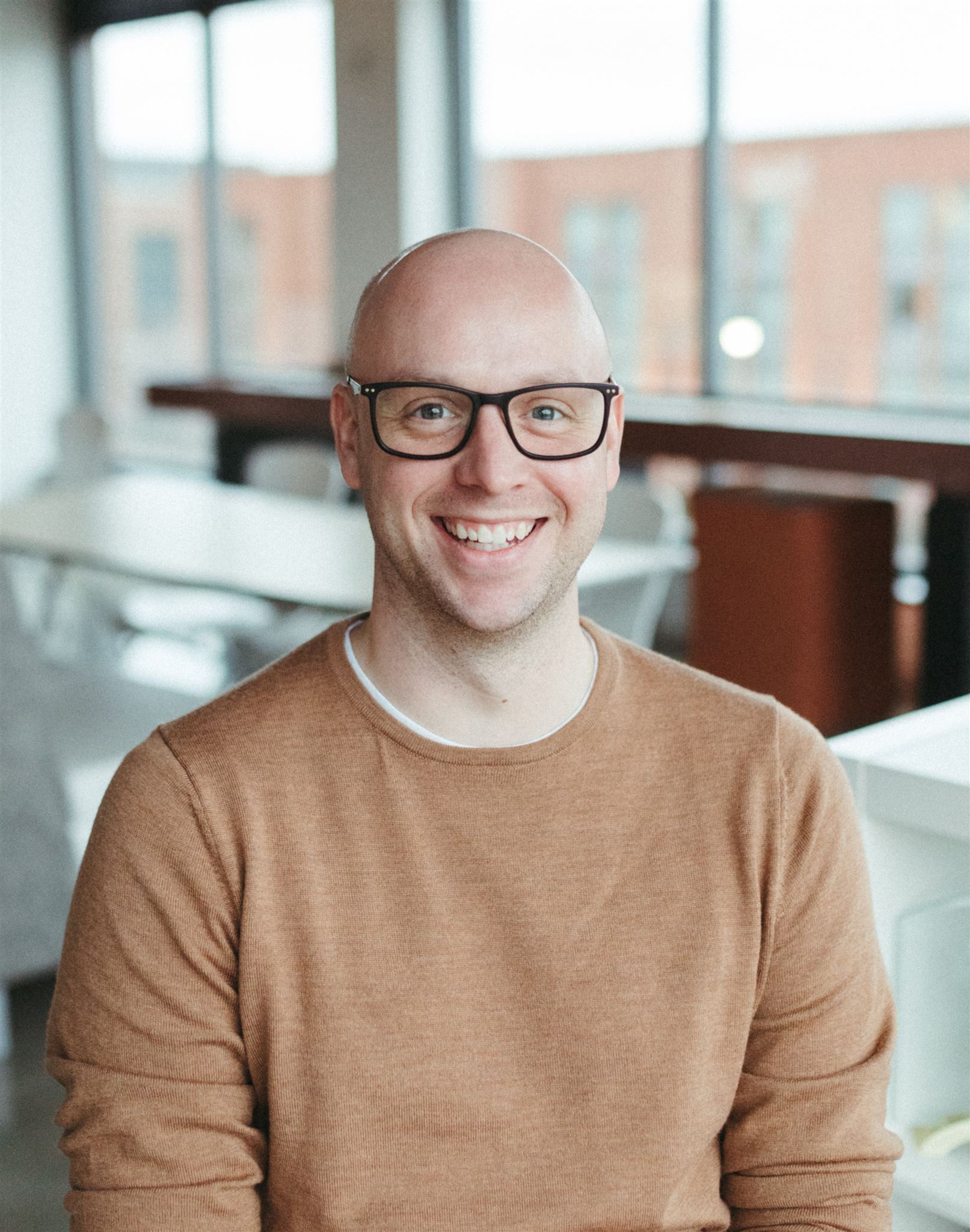 Mark Bryan
Director of Innovation + Research
M+A Architects
Certified Futurist and award-winning Interior Designer, Mark Bryan, is driven by his passion for continued learning and exploration. Mark leads M+A Architect's Innovation + Research team, finding evidence-based design solutions that will enhance the quality of spaces and enrich the lives of those who interact within.
As a futurist consulting for local and national companies of all industries, Mark's curiosity and expertise leads him to explore unconventional approaches, bringing him to new solutions for today's challenges that benefit client's projects, practices, and communities. His hope is to energize clients and colleagues alike, to push past limits and break boundaries, setting up for the most success possible for what's next, now.
As the firm's advocate for Wellness and Mental Health design based-solutions in the workplace, and beyond, Mark's research and work shifts stigma to strength, having important conversations around mental wellness and creating space for change. Mark is certified by the University of California, Berkeley, in using resiliency to combat stress at work, and is using his expertise to help educate others on the psychological and physiological benefits of self-care through building respite and resiliency into the places they work.
$i++ ?>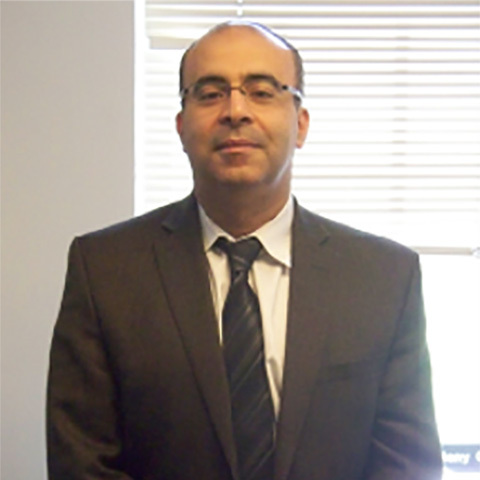 Hany Guirguis, Ph.D.
Professor of Economics and Finance
Manhattan College
Professor of economics and finance at Manhattan College and the recipient of the Ambassador Charles A. Gargano Endowed Chair in Finance.
Has taught numerous graduate and undergraduate courses in finance, econometrics, statistics, accounting, and economics.
Specializes in financial modeling and applied econometrics and has published more than forty articles in several finance and economics journals.
Received his B.A. in accounting from Helwan University, M.A. in economics from the American University in Cairo, M.B.A. in Finance from Baruch College, and M.S. and Ph.D. in macroeconomics and econometrics from the University of Oregon.
$i++ ?>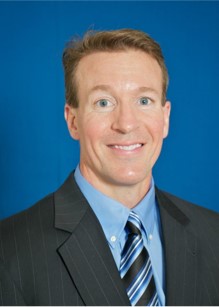 Michael J. Seiler, DBA
Visiting Professor (MIT) and J.E. Zollinger Professor of Real Estate & Finance
College of William & Mary
Michael J. Seiler is an internationally recognized behavioral real estate researcher whose studies have been cited in the Wall Street Journal, NY Times, LA Times, and Washington Post. He has published over 175 research studies, has written several books, and serves as the co-editor of Journal of Real Estate Research.
He is currently a Visiting Professor at MIT and J.E. Zollinger Professor of Real Estate & Finance at at the Raymond A. Mason School of Business,
College of William & Mary. Michael is formerly a Visiting Scholar at Harvard University and the London School of Economics and a Visiting Professor at Johns Hopkins University and the Australian National University.
A former hedge fund Chief Economist, Michael is a past recipient of the William N. Kinnard Young Scholar Award, and more recently received the James A. Graaskamp Award which recognizes extraordinary iconoclastic thought/action throughout a person's career in the development of a multi-disciplinary philosophy of real estate in the areas of behavioral real estate and decision-making.
$i++ ?>
Key:

Complete

Next

Failed

Available

Locked