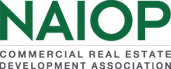 Emergent Integrated Development in the Post-Covid-19 Environment: Industry, Workplace, Community & the Importance of WELL Webinar
Recorded On: 05/18/2020
COVID-19 has accelerated the already changing nature of commerce and work and introduced a new layer of considerations for development. Prior to the outbreak, we saw commerce change due to e-commerce's exponential trajectory, increased demand for immediate goods, and the rise of urban industrial development to fulfill last-mile need. All of these factors have created the now accelerated need for more urbanized solutions and the inclusion of a better-integrated workforce. The emergent need for a more resilient, reliable and reconfigurable supply chain that is more locally grounded will drive this change even further.

In this session, KSS Architects Partner Ed Klimek, AIA, NCARB will discuss how industrial and office development can respond to these changes in order to bring the most value in a post-COVID-19 world. Ed will explore questions such as, "Why go back to work in the office?" and offer insight on how workplace design can support the meaning of work as well as how more integrated local development can support workers. He will address how principles of the WELL Building Standard — which are adapting to balance workers' health and safety with social and wellness needs — can help create more integrated, yet safe, environments where we live, work, make and play.
Speaker: Ed Klimek, AIA, NCARB, partner, KSS Architects
Open to NAIOP Forums Members only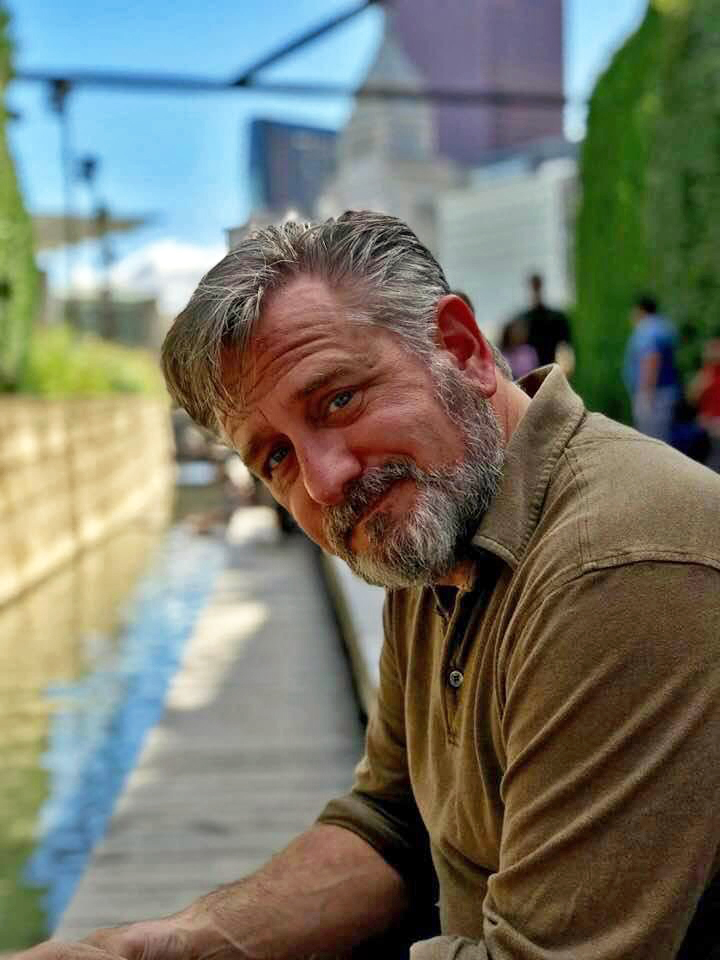 Ed Klimek, AIA, NCARB
Partner
Ed has been a partner at KSS since 2000 and has over thirty years of experience.
Ed Klimek's passion is the Architecture of Commerce, designing places that bring people together in the grand endeavor of the economy. Working closely with clients as both designer and trusted advisor, he has helped to create visionary places for work and industry.
Collaboration is the cornerstone of Ed's architectural approach. He thrives in leading larges complex teams through a process driven by a dedication to exceptional design that draws upon the unique skills of all its members.
Ed is an innovator in his field. His clients have invited him to speak at national corporate gatherings, he has been a frequent contributor at national industry conferences, he has lectured at MIT and other higher education institutions, and he has been a consultant to the United States Green Building Council.
$i++ ?>
Key:

Complete

Next

Failed

Available

Locked
Emergent Integrated Development in the Post-Covid-19 Environment Webinar
05/18/2020 at 2:00 PM (EDT) | Recorded On: 05/18/2020
05/18/2020 at 2:00 PM (EDT) | Recorded On: 05/18/2020
Emergent Integrated Development in the Post-Covid-19 Environment Evaluation (May 18)
5 Questions