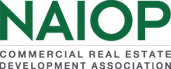 Researching and Evaluating Market Opportunities: A Two-Dimensional Approach Webinar
Recorded On: 01/11/2022
Traditional one-dimensional tier and ranking systems (primary/secondary markets, etc.) can be helpful in prioritizing markets, but they also have limitations. A recent report from the NAIOP Research Foundation, "A Two-Dimensional Approach to Evaluating Commercial Real Estate Markets," offers an alternative approach: using two-dimensional analysis allows for simultaneously evaluating multiple factors, such as size and risk. In this webinar, the authors of the Foundation report will discuss how upgrading to a grid-type analysis can help investors and developers identify their target markets faster and more reliably, aligning their strategy and risk tolerance to the markets that will offer the greatest opportunity.
Speakers:
Maria Sicola, Co-founding Partner, Heybrook West
Charles Warren, Ph.D., Co-founding Partner, Heybrook West
Megan Weiner, Managing and Co-founding Partner, Heybrook West
Maria Sicola
Co-founding Partner
Heybrook West
Maria Sicola is a founding partner for Heybrook West.
Prior to Heybrook West, Maria founded and served as CEO of Integrity Data Solutions, which provided clients with customized and strategic research-based insights. Ms. Sicola also spent three decades working in commercial real estate at Cushman & Wakefield, both in New York and San Francisco, serving as Head of Americas Research.
She has collaborated with prestigious research institutions such as George Washington University and is a frequent speaker at industry conferences. Her clients include NAI Global, Xceligent, NAIOP and Portland State University.
Ms. Sicola earned an M.B.A. from Manhattan College, a Master's Degree in Information Science from Rutgers University, completed post-graduate studies in statistics and experimental design at Purdue University, and earned a B.A. from Seton Hall University.
$i++ ?>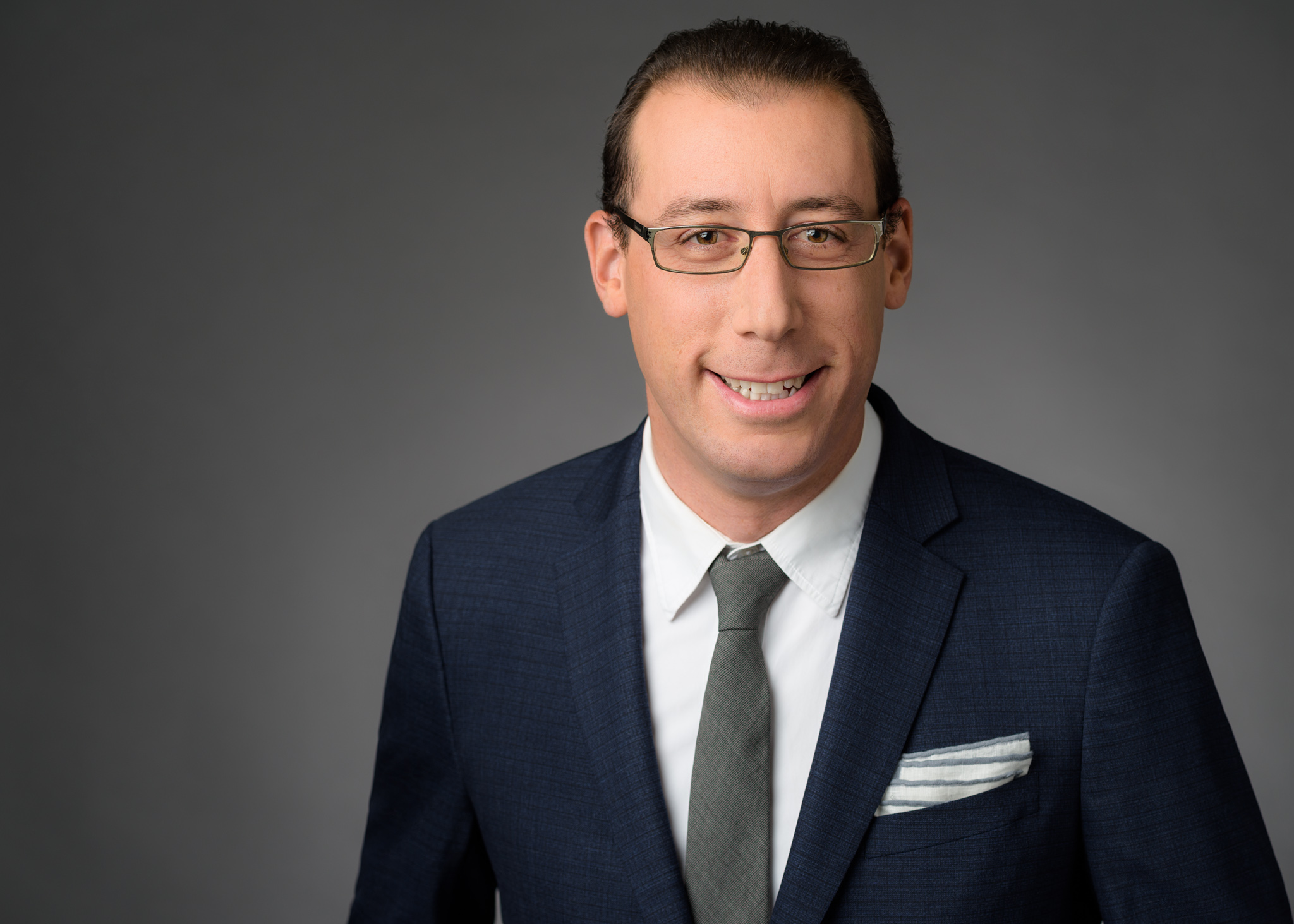 Charles Warren, Ph.D.
Co-founding Partner
Heybrook West
Charles Warren, Ph.D. combines an academic background in city planning with ten years of corporate real estate experience.
Dr. Warren specializes on projects which optimize the structures and policies of value-capture finance and public-private partnerships. This has included work enabling multiple and overlapping jurisdictions, such as transit providers, municipalities, and other agencies, to leverage land value increase to enable new capital investment.
He was previously Director of Cushman & Wakefield's Retail Consulting practice, focusing on strategic locating of stores, outlets, and distribution networks for retailers, including Crate & Barrel, Lacoste, TD Bank, and Ann Taylor/LOFT.
He is a graduate of the University of California Berkeley, where he received a Ph.D. in City and Regional Planning; he also holds an M.A. in Urban Studies from the John W. Draper Interdisciplinary Program at New York University.
$i++ ?>
Megan Weiner
Managing and Co-founding Partner
Heybrook West
Megan Weiner has over ten years of experience in highly quantitative, strategic, and analytical roles in both the retail and service industries.
Most recently, she managed the digital Mobile Order and Pay (MO&P) platform at Starbucks Coffee Company, where she focused on the intersection of customer behavior, retail store operations, and technology. Before moving to MO&P, Ms. Weiner led a team at Starbucks that created extensive new analytics capabilities to inform business decisions.
Ms. Weiner also spent four years in higher education administration at New York University, working closely with top executives to create the school's long-term financial and strategic plan. Prior to joining NYU, Ms. Weiner worked in Finance at Goldman Sachs in New York City.
She holds an M.B.A. from NYU's Stern School of Business and an Economics B.A. from NYU's College of Arts and Sciences.
$i++ ?>
Key:

Complete

Next

Failed

Available

Locked
Researching and Evaluating Market Opportunities: A Two-Dimensional Approach Webinar
01/11/2022 at 2:00 PM (EST) | Recorded On: 01/11/2022
01/11/2022 at 2:00 PM (EST) | Recorded On: 01/11/2022
Researching and Evaluating Market Opportunities Evaluation
6 Questions