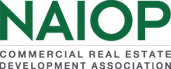 The Impact of COVID-19 on Real Estate Valuation and Leasing Webinar
Recorded On: 06/11/2020
The economic disruptions from COVID-19 have had significant impact on the credit quality of tenants, building occupancy and demand from buyers, resulting in substantial uncertainty in the valuation of commercial real estate and complexity in the accounting for lease modifications. John Thomas, CEO of Physicians Realty Trust, and Dennis Power, CFO of the Opus Group, will share their experiences with tenant collections, lease concessions, market demand, and the resulting impacts on real estate valuation across their market niches. Brent Maier will provide his view on the impacts he has seen in his role as the leader of Baker Tilly's real estate transaction advisory services team while Mike Kamienski and David Jamiolkowski, also from Baker Tilly, will share their view of how these issues will impact financial reporting from a real estate impairment and lease accounting perspective. Don't miss this discussion of critical topics so you understand the valuation and leasing impacts from COVID-19.
Speakers:
Mike Kamienski, Partner, CPA, Baker Tilly
David Jamiolkowski, Partner, CPA, Baker Tilly
Brent Maier, Managing Director, Baker Tilly
Dennis Power, CFO, Opus Group
John Thomas, CEO, Physicians Realty Trust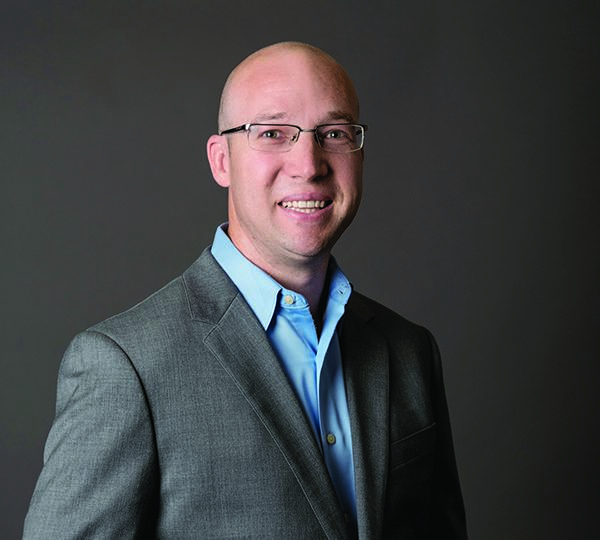 David Jamiolkowski
Partner, CPA, Baker Tilly
David Jamiolkowski, partner and technical quality leader for the Baker Tilly Chicago real estate and construction team, has more than 15 years of experience.
He specializes in technical standards implementation and process improvement for public REITs, property managers, and developers, which includes technical memo writing, outsourced chief accounting officer services, as well as outsourced internal audit, including enterprise, technology, and fraud risk assessments.
$i++ ?>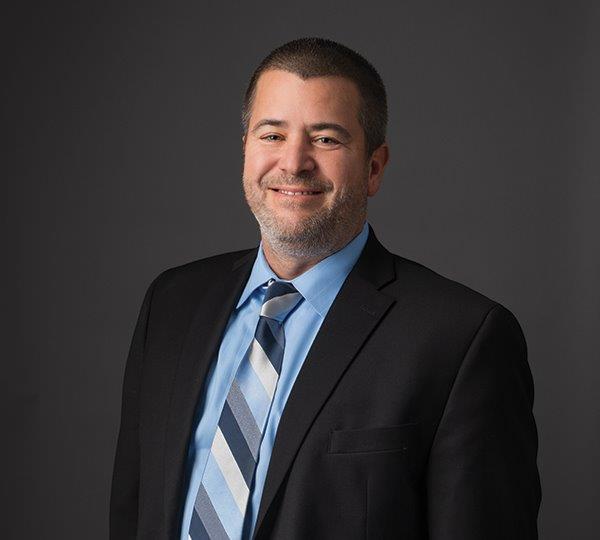 Mike Kamienski
Partner, CPA, Baker Tilly
Mike Kamienski, partner and leader of Baker Tilly Chicago real estate and construction team, specializes in providing accounting and assurance services to clients in the real estate and hospitality industry.
Prior to joining Baker Tilly, Mike was a partner with a large international firm in Chicago for more than 15 years.
Mike advises clients on complex accounting matters specific to real estate such as consolidation, revenue recognition, lease accounting, impairment, business combinations and joint venture accounting considerations. He also leads due diligence efforts for mergers and acquisitions in the real estate industry as well as REIT formation transactions and IPOs.
$i++ ?>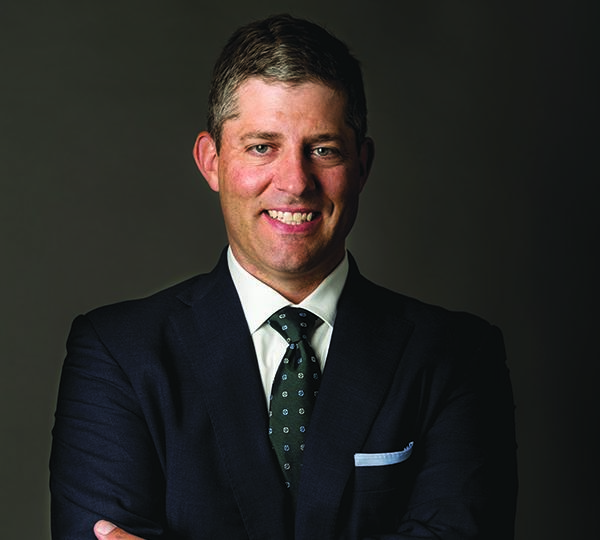 Brent Maier
Managing Director, Baker Tilly
Brent Maier, managing director and leader of Baker Tilly's real estate transactions advisory service team, has more than 20 years of experience providing valuation advisory services for real estate entities, property portfolios, and complex single-asset property developments.
He has completed numerous assignments of large portfolios for multi-national and global engagements, having worked throughout North America, Europe, Australia and Asia.
Brent holds the MAI designation from the Appraisal Institute and is an Accredited Senior Appraiser of the American Society of Appraisers. He is also licensed as a state-certified general real estate appraiser in several states.
$i++ ?>
Dennis Powers
CFO, Opus Holding, L.L.C.
As chief financial officer and member of the Opus executive leadership team, Dennis is responsible for accounting, treasury, financial planning and analysis, and information technology for all companies within The Opus Group.
He also serves on the Opus Covid-19 Response Team, a task force of senior leaders responsible for guiding the organization's response to the pandemic in support of safety, wellbeing and effectiveness within Opus.
With nearly three decades of experience, Dennis brings a unique blend of finance expertise, entrepreneurial thinking, innovation, and pragmatism to his role. His natural curiosity, focus on listening first to understand, and broad-based business thinking all enable him to dig deeper and truly understand underlying needs and goals to ultimately bring distinctive value to his teams and partners, both in- and outside the organization.
Prior to joining Opus in 1997, Dennis was a manager with Deloitte & Touche LLP, where he served audit clients primarily in the real estate and construction industry.
$i++ ?>
John Thomas
President, CEO and Trustee of Physicians Realty Trust
John Thomas was the Executive Vice President-Medical Facilities Group for Welltower Inc. (NYSE: WELL, formerly known as Health Care REIT Inc.) from January 2009 to July 2012.
Prior to Welltower, Mr. Thomas served as President, Chief Development Officer and Business Counsel of Cirrus Health from August 2005 to December 2008, where he led efforts to acquire and manage four hospitals and an endoscopy center, as well as efforts to develop other outpatient care facilities.
He was co-founder and chairman of the Coalition for Affordable and Reliable Healthcare, a national coalition to reform medical malpractice laws through federal legislation. Mr. Thomas has testified before the Ways and Means Committee and Energy and Commerce Committee of the U.S. House of Representatives and a subcommittee of the U.S. Senate's Homeland Security Committee, all related to health care policy.
Mr. Thomas was a member of the Board of Directors of Education Realty Trust, Inc. (NYSE: EDR) from 2016 to 2018, at which time EDR was sold to a private company. He also serves on the Board of Trustees for the Jacksonville State University Foundation.
$i++ ?>
Key:

Complete

Next

Failed

Available

Locked
The Impact of COVID-19 on Real Estate Valuation and Leasing Webinar
06/11/2020 at 2:00 PM (EDT) | 60 minutes
06/11/2020 at 2:00 PM (EDT) | 60 minutes
Impact of COVID-19 on Real Estate Valuation and Leasing Evaluation
5 Questions