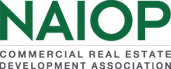 What's Next for the Dynamic Industrial Market? (2021) Webinar
Recorded On: 04/12/2021
Whether you are developing, investing or brokering industrial real estate, you know the product has been hot and continues to expand. E-commerce, last mile delivery, two-story urban distribution centers and more continue to shape all aspects of the multifaceted industrial market.

Get the inside track on upcoming opportunities in the sector with Hany Guirguis, Ph.D., Professor, Economics & Finance, Manhattan College and Michael J. Seiler, DBA, J.E. Zollinger Professor of Real Estate & Finance, College of William & Mary. They will provide insights and data from the new NAIOP Industrial Space Demand Forecast, identify linkages between overall economic activity and the demand for industrial real estate, and engage in a live Q&A session with attendees.
This webinar is part of a six-part series on industrial-focused topics hosted by NAIOP throughout 2021.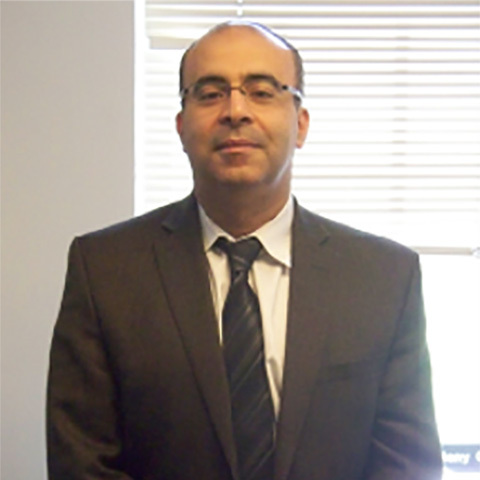 Hany Guirguis, Ph.D.
Professor of Economics and Finance
Manhattan College
Professor of economics and finance at Manhattan College and the recipient of the Ambassador Charles A. Gargano Endowed Chair in Finance.
Has taught numerous graduate and undergraduate courses in finance, econometrics, statistics, accounting, and economics.
Specializes in financial modeling and applied econometrics and has published more than forty articles in several finance and economics journals.
Received his B.A. in accounting from Helwan University, M.A. in economics from the American University in Cairo, M.B.A. in Finance from Baruch College, and M.S. and Ph.D. in macroeconomics and econometrics from the University of Oregon.
$i++ ?>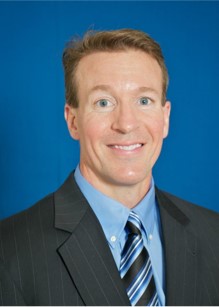 Michael J. Seiler, DBA
Visiting Professor (MIT) and J.E. Zollinger Professor of Real Estate & Finance
College of William & Mary
Michael J. Seiler is an internationally recognized behavioral real estate researcher whose studies have been cited in the Wall Street Journal, NY Times, LA Times, and Washington Post. He has published over 175 research studies, has written several books, and serves as the co-editor of Journal of Real Estate Research.
He is currently a Visiting Professor at MIT and J.E. Zollinger Professor of Real Estate & Finance at at the Raymond A. Mason School of Business,
College of William & Mary. Michael is formerly a Visiting Scholar at Harvard University and the London School of Economics and a Visiting Professor at Johns Hopkins University and the Australian National University.
A former hedge fund Chief Economist, Michael is a past recipient of the William N. Kinnard Young Scholar Award, and more recently received the James A. Graaskamp Award which recognizes extraordinary iconoclastic thought/action throughout a person's career in the development of a multi-disciplinary philosophy of real estate in the areas of behavioral real estate and decision-making.
$i++ ?>
What's Next for the Dynamic Industrial Market? Webinar (2021)
04/12/2021 at 2:00 PM (EDT) | Recorded On: 04/12/2021
04/12/2021 at 2:00 PM (EDT) | Recorded On: 04/12/2021
What's Next for the Dynamic Industrial Market? Evaluation
5 Questions